Lazy Lakeside Days
August 21, 2017
One day and an atrocious sunburn later I am back with my little (or maybe *squints*...not so little) photo dump. I have some cool stuff planned out for the remainder of August and so nice things will be coming your way soon! I do not have the luxury of a camera so I am teaching myself to bring photography to it's highest iphone 5 camera state. No filters unless mentioned. *smiles*
Now let me sweep you away to ze beautiful laziness of lakeside days, will you?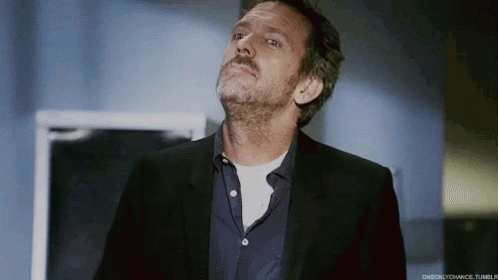 _______
After a long car ride with the squabbling children this view is a soothing relief. You find many people fishing around here and boating. One neat boat had a slide off it but unfortunately I couldn't catch that!
Isn't the weathered wood...relaxing?
And the big picture, not so grand. Perspective is like magic!
The yellow sunlight streaming through the leaves is so gorgeous. There was a gentle breeze blowing that overpowered the humidity, it was really pleasant.
Little sister reading the guide to local fish.
Then the beach, I caught a photo before it became crowded and before we swam.
Ack so much delicious gourmet food! There were at least five kinds of bread, homegrown veggies, shish kebobs, farmer's market cheese, yummy drinks and so much more...it was picnic at its best.
Colorful tomatoes and sparkly water :)))
Oh my word, dessert was incredible. Sadly I didn't get a pic of everything but this oh-so-most chocolate cake. Brown sugar cookies, and watermelon and oranges and sponge cake roll with strawberry jam...boy I have the best clan ever.
(filter) Getting ready to head out and swim.
(filter) My attempt at being aesthetic...and look it's a trashcan. *frowns and shakes finger* No photo bombing sir.
(filter) Also me trying to be aesthetic and trying to banish the diving rules sign with my eyes xP
This was priceless! Me and my sister with her friend kept hearing the ice cream truck song and looking around and finally we found it was actually...an ice cream boat. How charming! :))
_______
Well anyway thus ends my photo dump! Let's talk below and tell me if you are viewing the solar eclipse today!!! (Btw if you have eclipse glasses be sure to check if you can see daylight, if you can then they are fake and will hurt you...so don't use those! Please please be careful peeps, you can go blind by unsafe viewing! )
They saw the works of the

Lord

,
his wonderful deeds in the deep.
(Psalm 107:24)